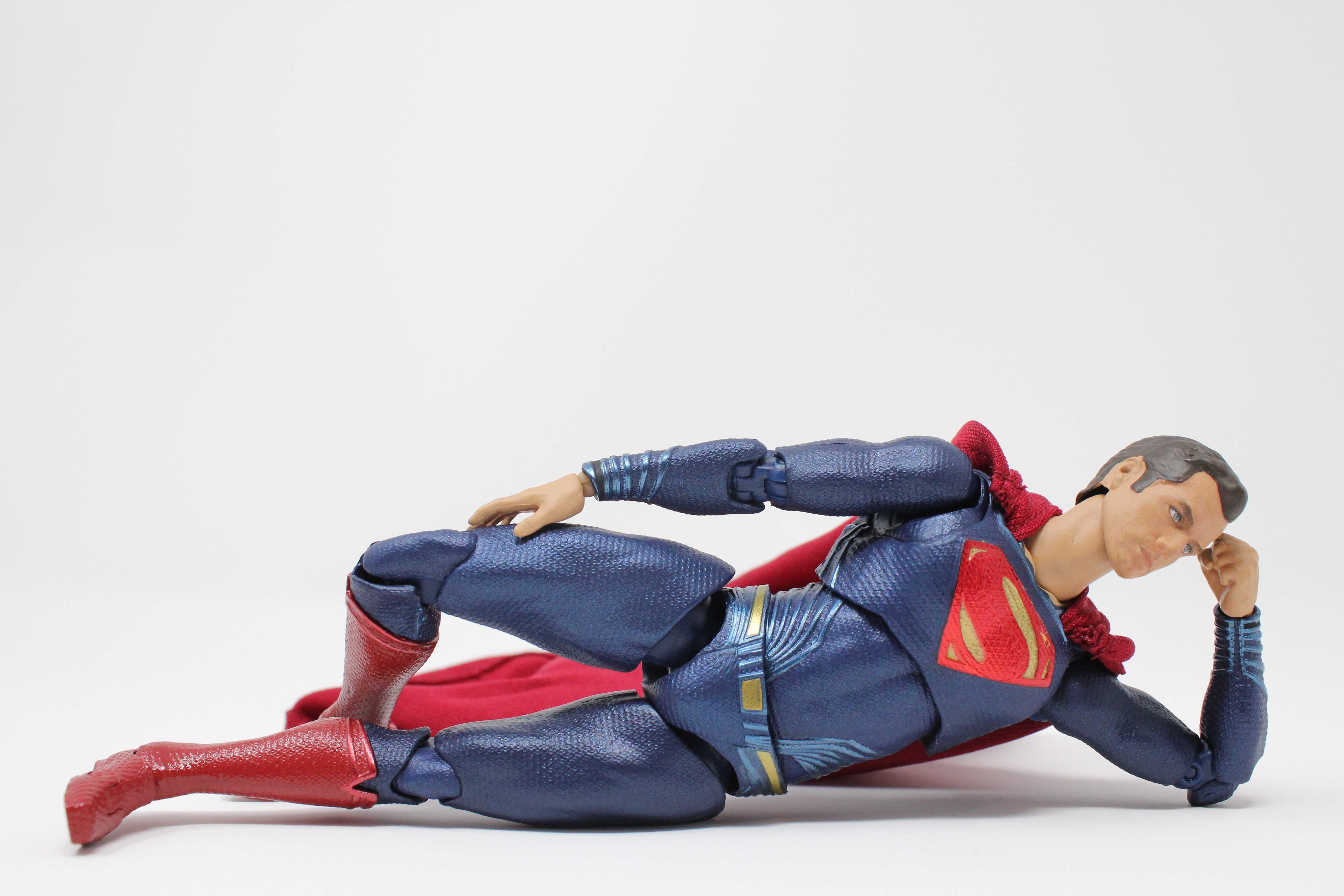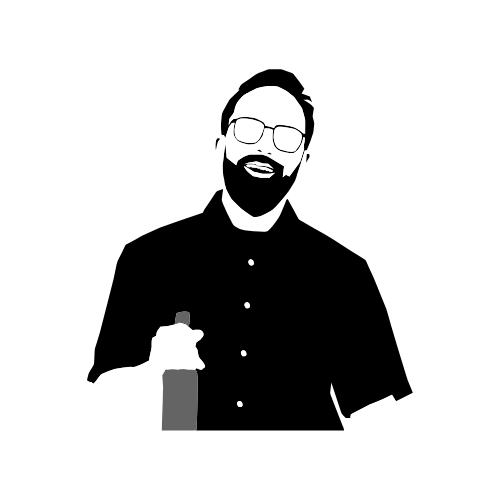 Ray Jones
Tooth Fairy
The Rot World · 500+ Connections ·
Contact Info
About
I pull teeth for a livin. Need more? Been at it a good 18 years now. Getting a bit long in the tooth for that carry on if y'ask me.
But I'm good at it. And good people should be rewarded.
Articles & activity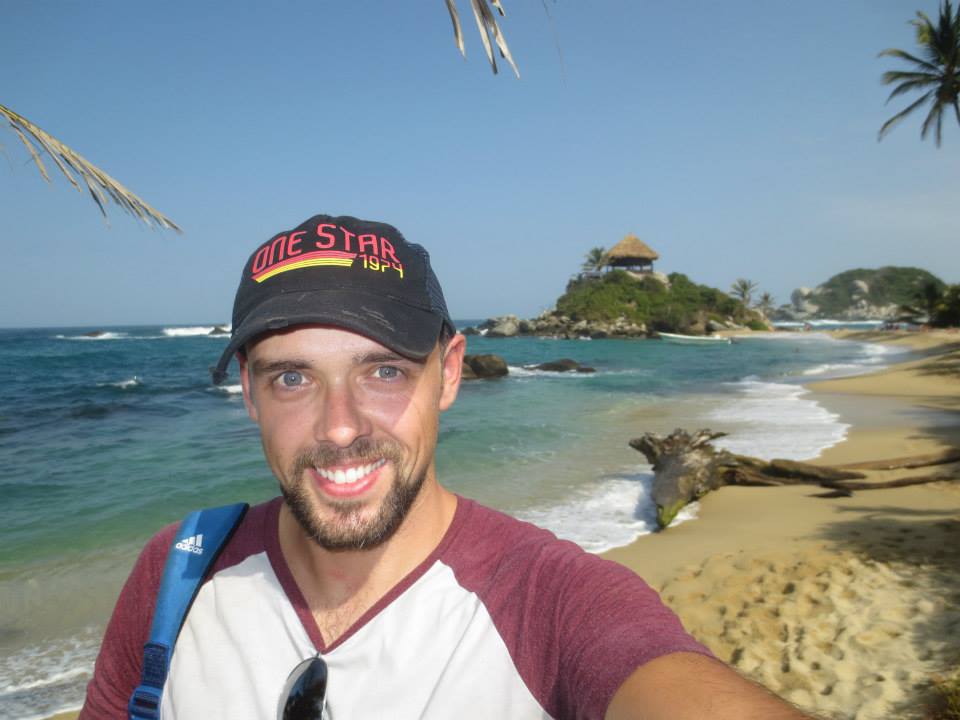 Weirdness
Bumped into a really creepy guy the other day.
Last updated 1 month ago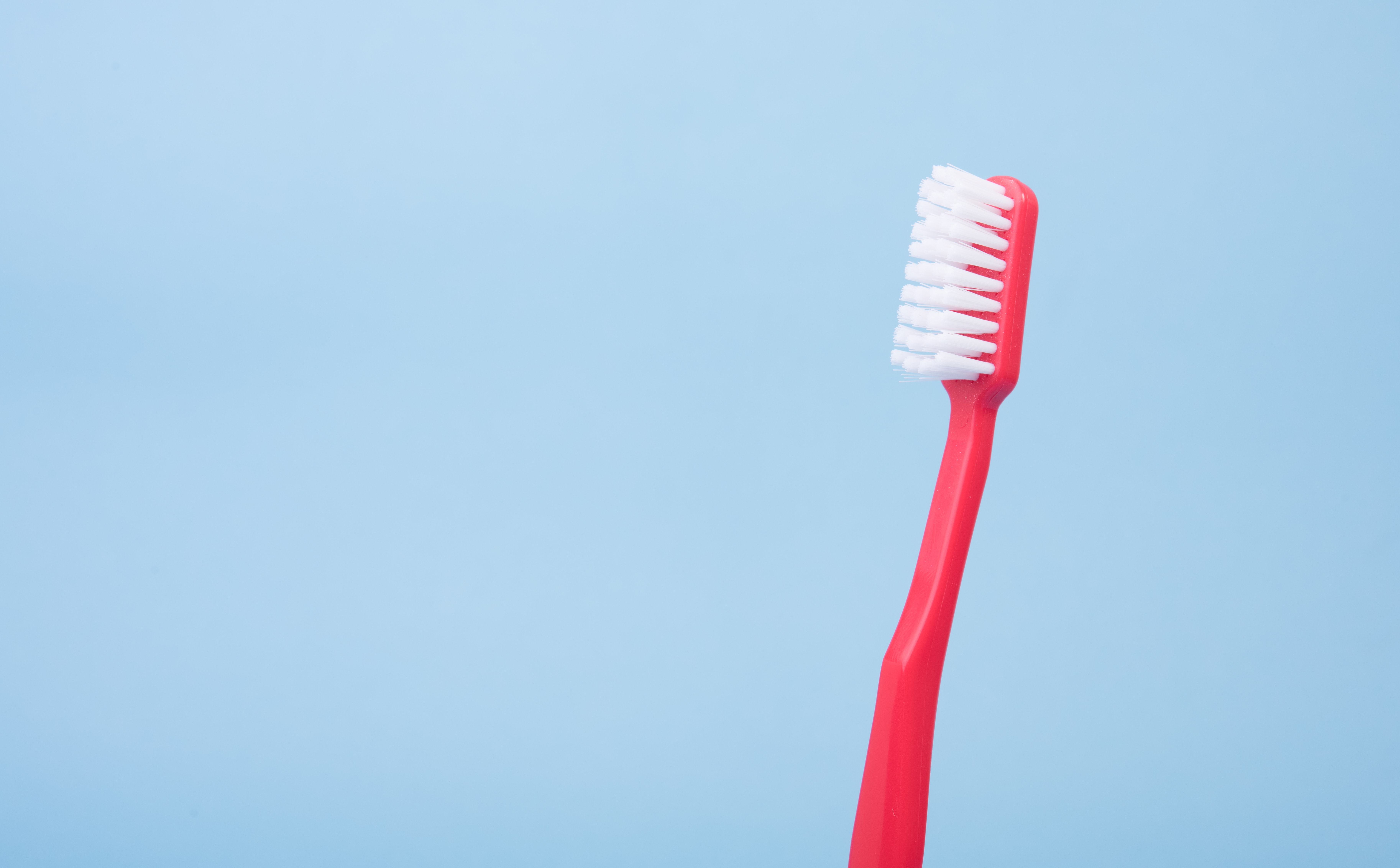 Gold!!
Found me a golden tooth! Quids in!
Last updated 2 months ago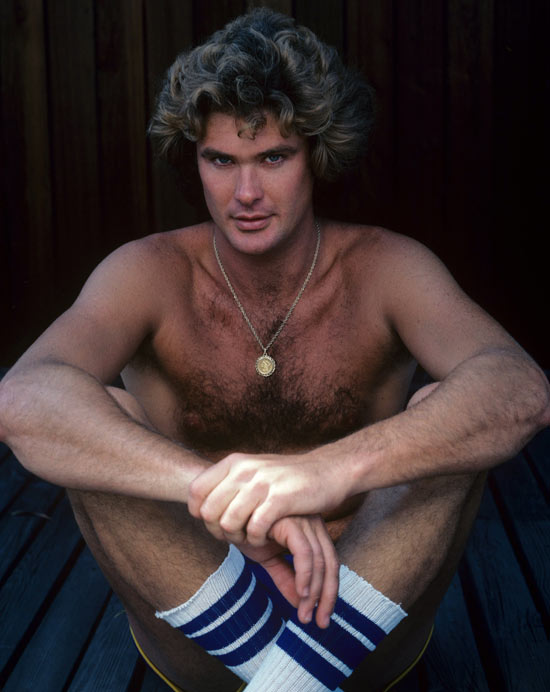 Hassel Me!
Had that dream about Hoff again.
Last updated 2 months ago
Experience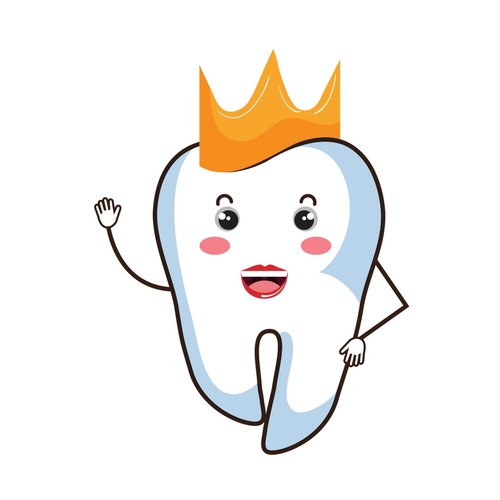 Tooth Fairy Extraordinaire
The Kingdom
2002 - 2020
Incisors, wisdom (oh PLEASE wisdom), canines, molars, premolars. Baby, Adult. I'll take it, if you're losing it.
Education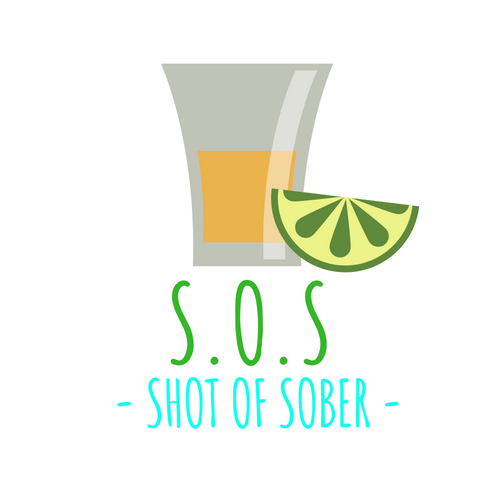 High School
1994 - 1997
Learnt how to obey commands like a faithful dog. Also learnt the wonderful art of nipple twisters.
Interests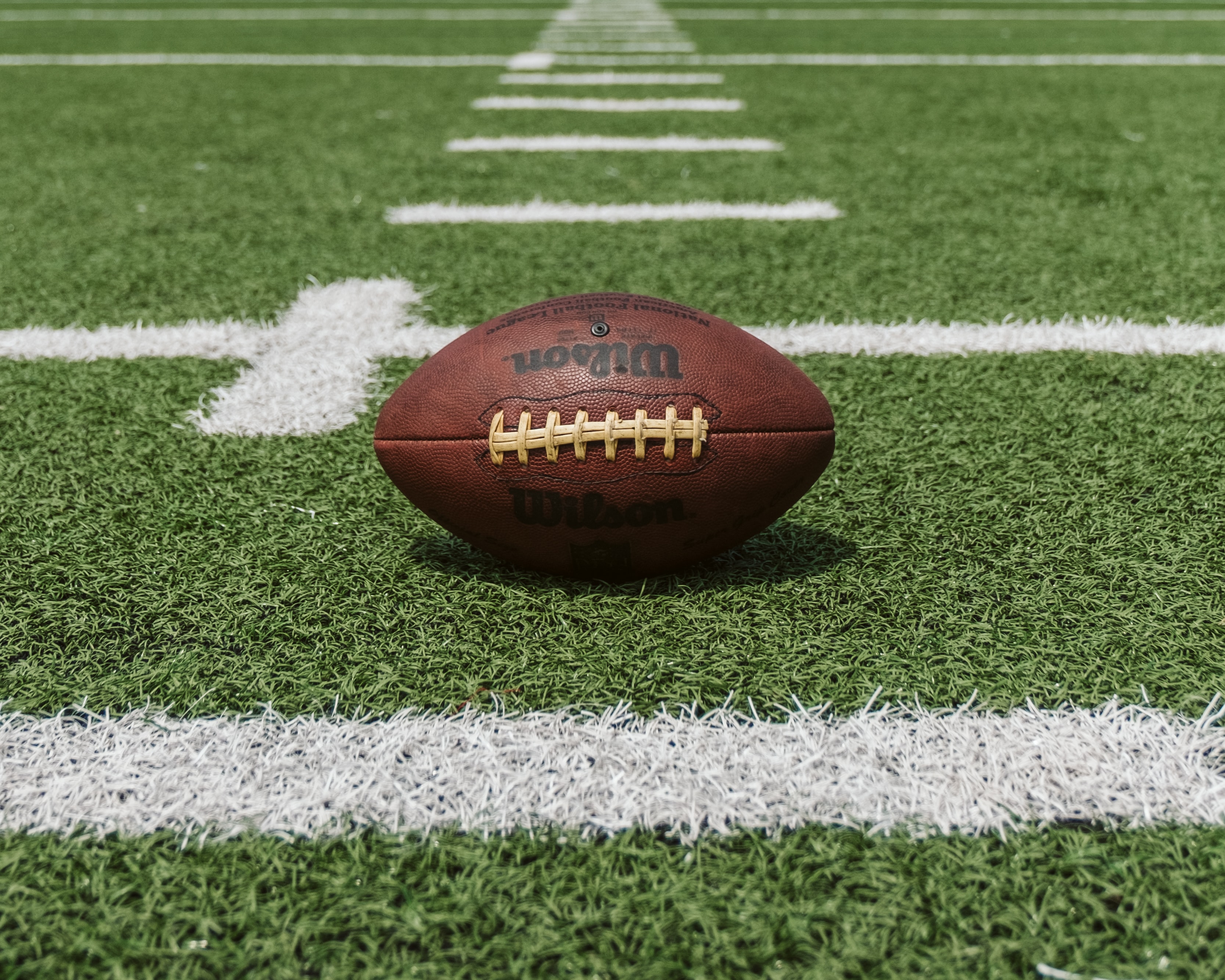 Football
2,500,123 followers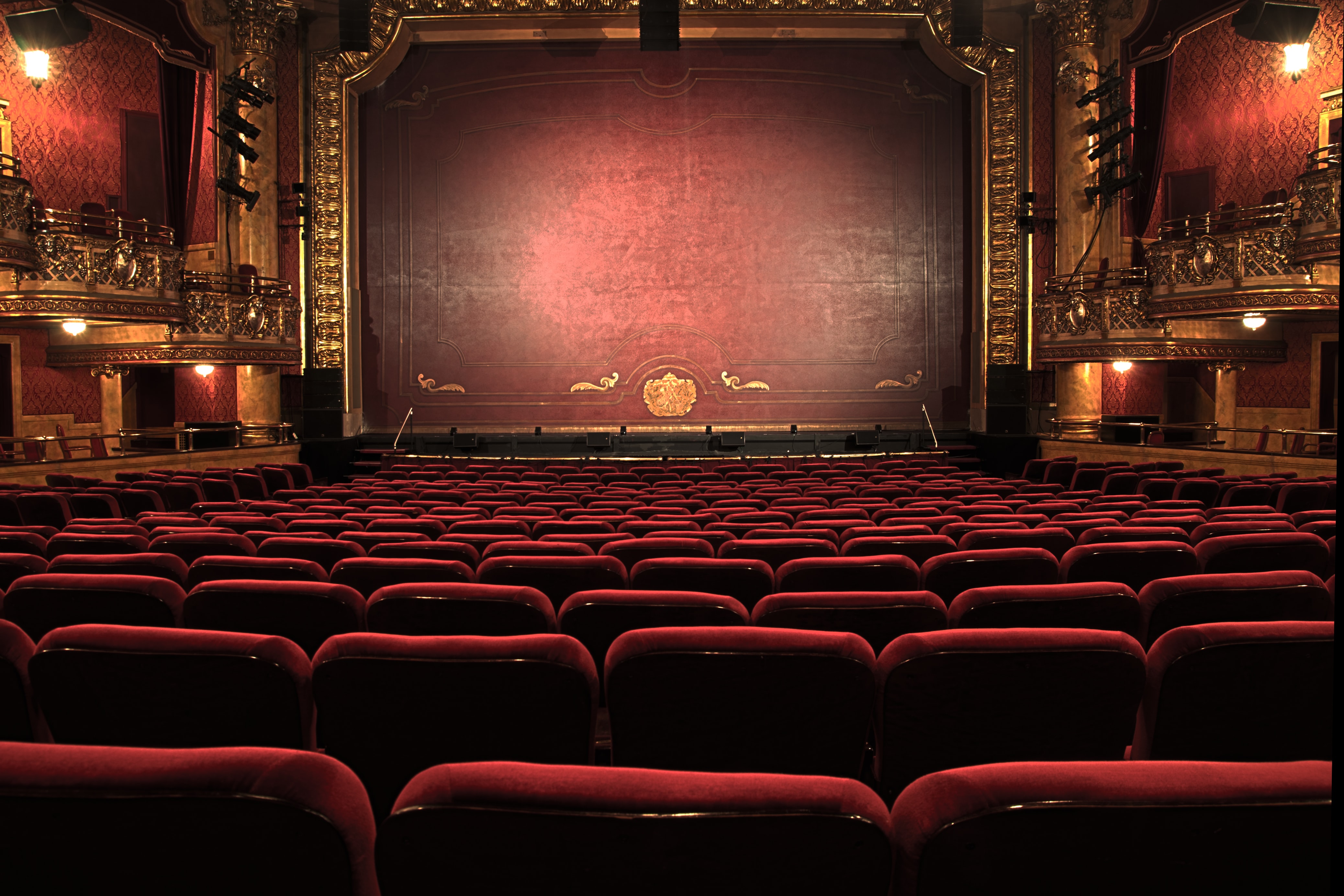 Amateur Dramatics
5,123 followers
Recommendations
---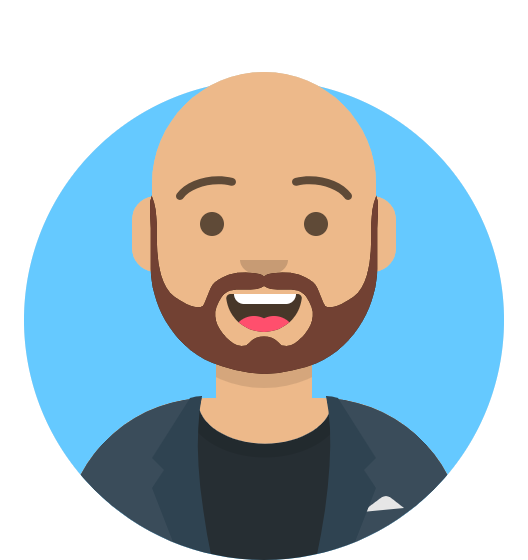 Aidan J. Reid
Occasional Author
January 5th 2009. Ray managed Aidan. Though Aidan disputes this.
Ray forced me to write this with the threat that he'd pull every tooth from my head while I slept.
People also viewed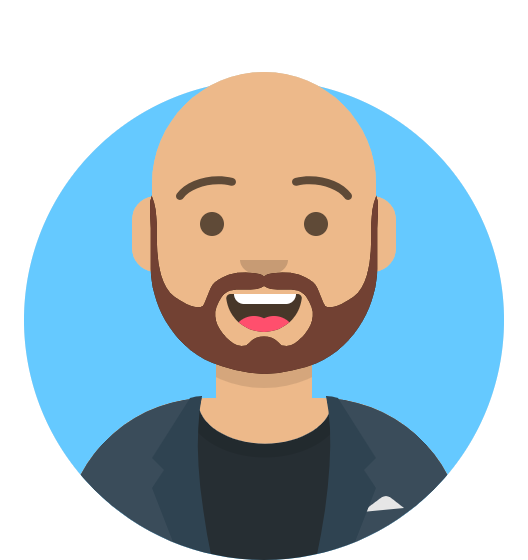 Aidan J. Reid · 1st
Sex God
---